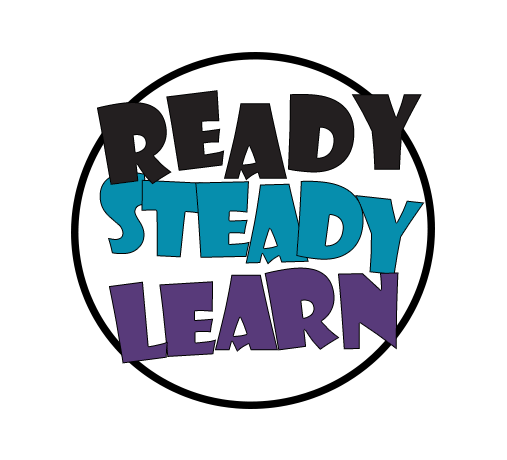 Ready Steady Learn is our new digital learning portal which allows your child to study at home. It contains many links all in one place to various revision websites, student resources, Google Classroom and many more.
Please view the following before accessing Ready Steady Learn:
Please ensure you login using your Selby High Google account to access the Ready Steady Learn platform.