Palin
Tutor Groups
7P1
Josh Thorpe
7P2
Colum McArdle
8P1
Nicholas Ogle
8P2
Rachel Higgs
9P1
Alistair Foster
9P2
Nicola Welsh
10P1
Sophie Bell & Jon Smith (Tues)
10P2
Fiona Parkinson
11P1
Jason Choi
11P2
Nicole Sullivan (Mon-Wed) & Hannah Harrison (Thurs/Fri)
11P3
David Breen
Assembly Day: Friday Week 1
House Captains (2016-17), George Dawson & Grace Richardson - The Palin house motto is 'Progress and Prosper' and our house is named after Michael Palin the famous Yorkshire travel writer and comedian. As a house we endeavour to make Michael Palin proud by ensuring that we are dedicated, enthusiastic and strive for success. We don't win everything however this does not dampen our spirits as it gives us something to strive towards. Our house charity is The British Heart Foundation for whom we raised £850 for in the last academic year. Palin is an amazing house for anyone to be part of and we hope that if you join this fantastic school you one day will be part of this amazing house.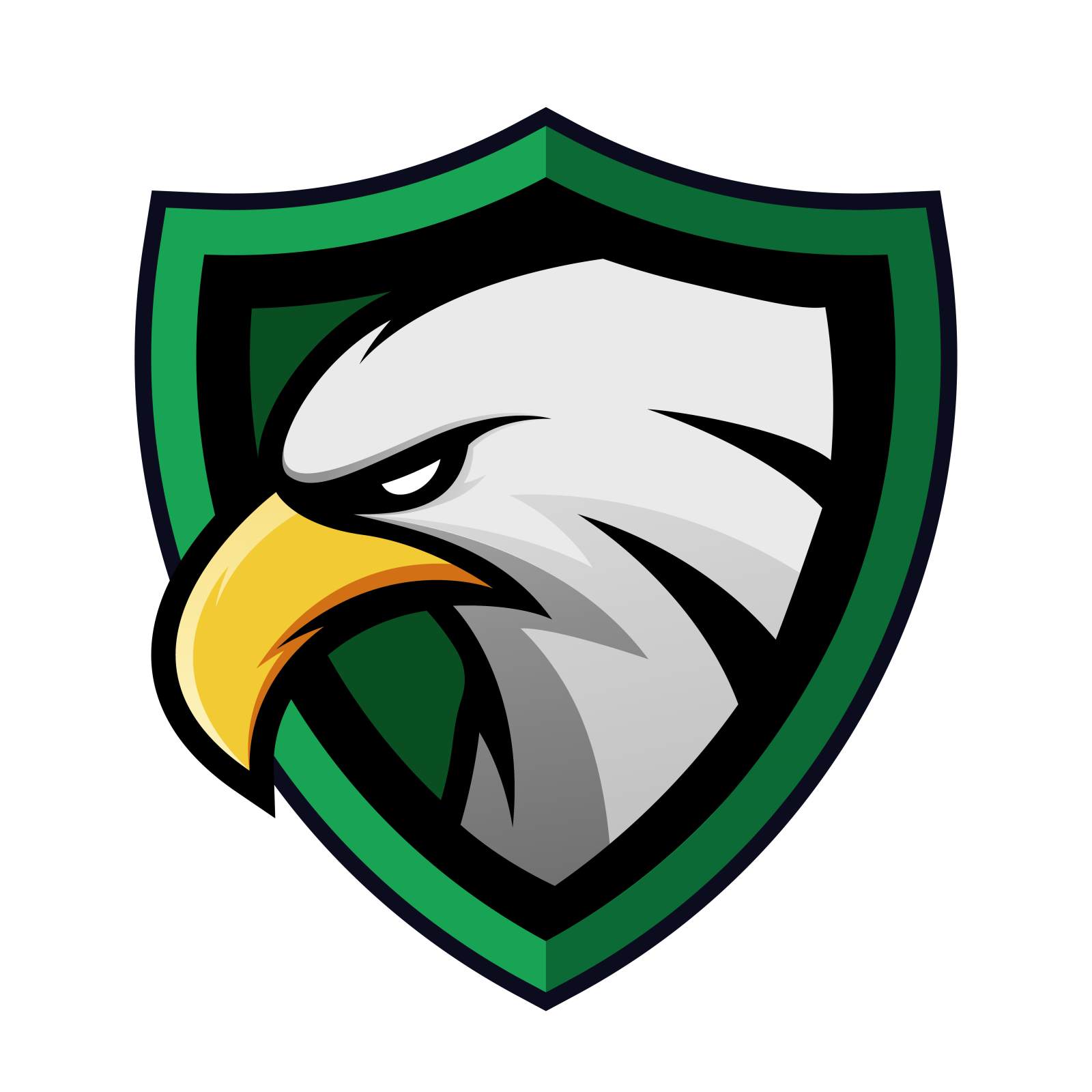 Head of House - In Palin House our students are provided with a positive, supportive and safe environment where they can enjoy their school experience and reach their full potential. We have enjoyed many achievements in recent years, included winning the overall school trophy, the Benedict Shield, in 2012. In 2012 we also won the Buttery Shield for reward points twice.
Our prefect team is dedicated to its role and has worked hard in the past year to raise funds for two charities, The British Heart Foundation and Routing for Ryan. One of our House Captains even dressed up as the Easter Bunny to deliver personalised Easter gifts to students throughout the school. As well as fundraising, our prefects offer support to their Palin peers. They conduct 'settling in' surveys with Year 7s and use their findings to identify how they can best help them to enjoy their first year at Selby High.
Being a member of Palin House is an honour and we hope that at the end of this year we will be raising many trophies adorned with green ribbons.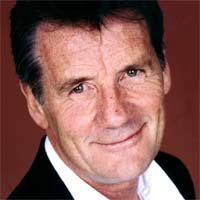 Michael Palin - Michael Palin, whose latest travel adventure takes him to significant places in the life of Ernest Hemingway, is now as well known for his travels as he is for his work as a member of Monty Python.
Michael was born in Sheffield, England on May 5th, 1943. While studying at Oxford, he started to perform in comedy shows and struck up a partnership with fellow writer and performer Terry Jones.
After graduating, the pair started to write for a variety of BBC comedy shows including The Frost Report and The Two Ronnies. They met fellow future Python Eric Idle in 1967 and in 1969, the trio teamed up with Graham Chapman, John Cleese and American animator Terry Gilliam, to create the series Monty Python's Flying Circus. As Python, the troupe made 45 episodes between 1969 and 1974 as well as five feature films, including Monty Python and the Holy Grail and Life of Brian.
Palin has also acted in shows and films outside of Python and is now well known for his most recent TV appearances as a world traveller in a series of documentaries starting with 1989's Around the World in 80 Days. He went Pole to Pole in 1992, and his Pacific Rim travels were released in 1997 as Full Circle with Michael Palin.