Y7 Enterprise Day 2015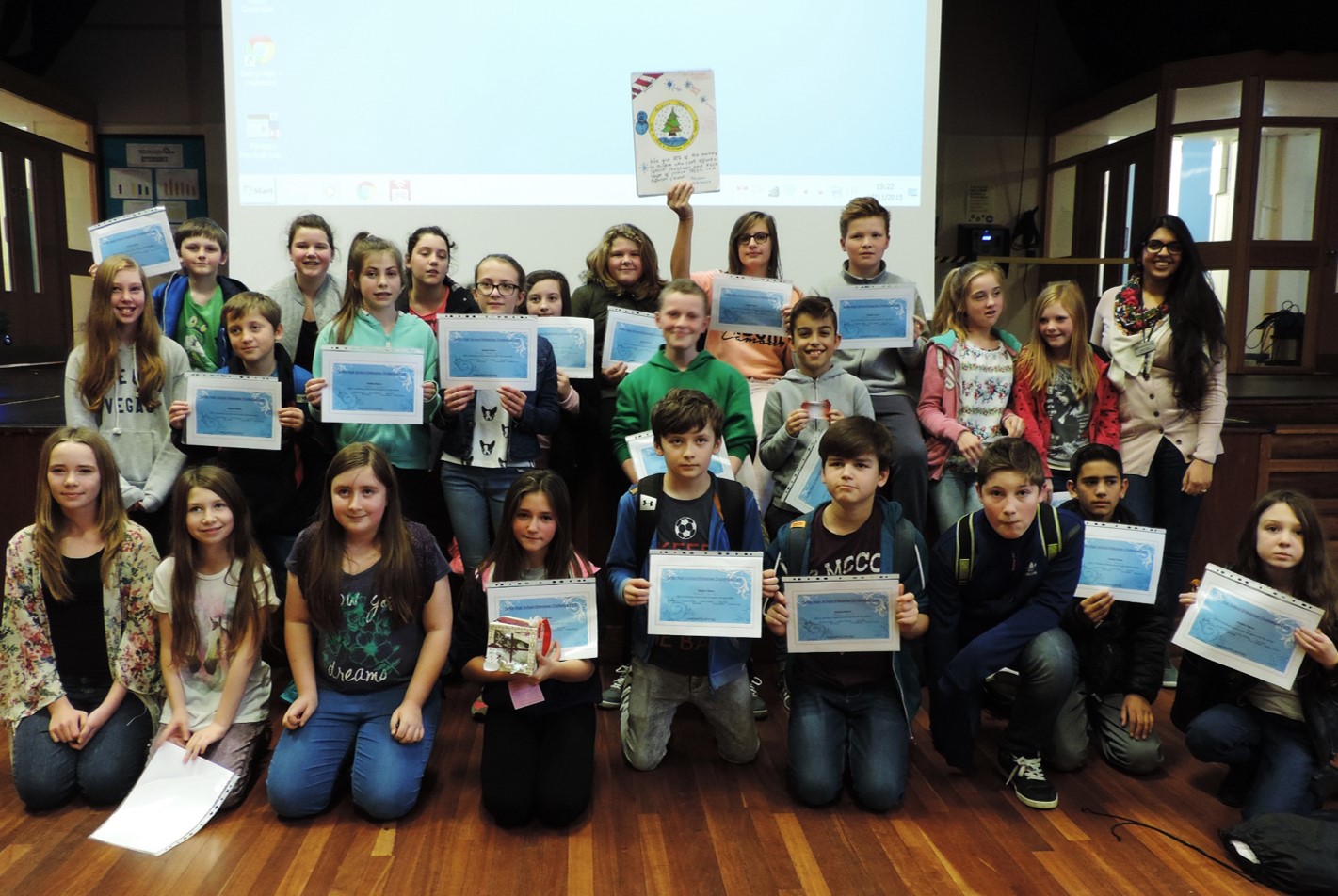 On Tuesday 17th November, Year 7 students took part in an Enterprise Challenge co-ordinated by NYBEP. These days are designed to stretch students and give them an opportunity to try something that they wouldn't normally do in lessons. As part of a business team, they were given job roles and responsibilities which had to be co-ordinated by student leaders in order to reach a common goal.
This year students were developing a brand new chocolate based Christmas Tree Decoration.
Within the task students had to:
Cost how much ingredients and resources would be and how these choices would impact sales
"Purchase" any items that they would need for the chocolate and the packaging
Create the chocolates by melting it, adding ingredients and then cooling it within a mould
Create the packaging
Create marketing and merchandise materials
Write a business plan for the whole team.
A fantastic day was had by all, including excited Year 7's and competitive teaching staff! The overall winners were Group 5, led by Miss Iqbal, who added a charity element to their marketing campaign by donating 20% of all profits to Children in Need.
Year 8 will be completing a similar challenge in the Spring term.