Girls & Gadgets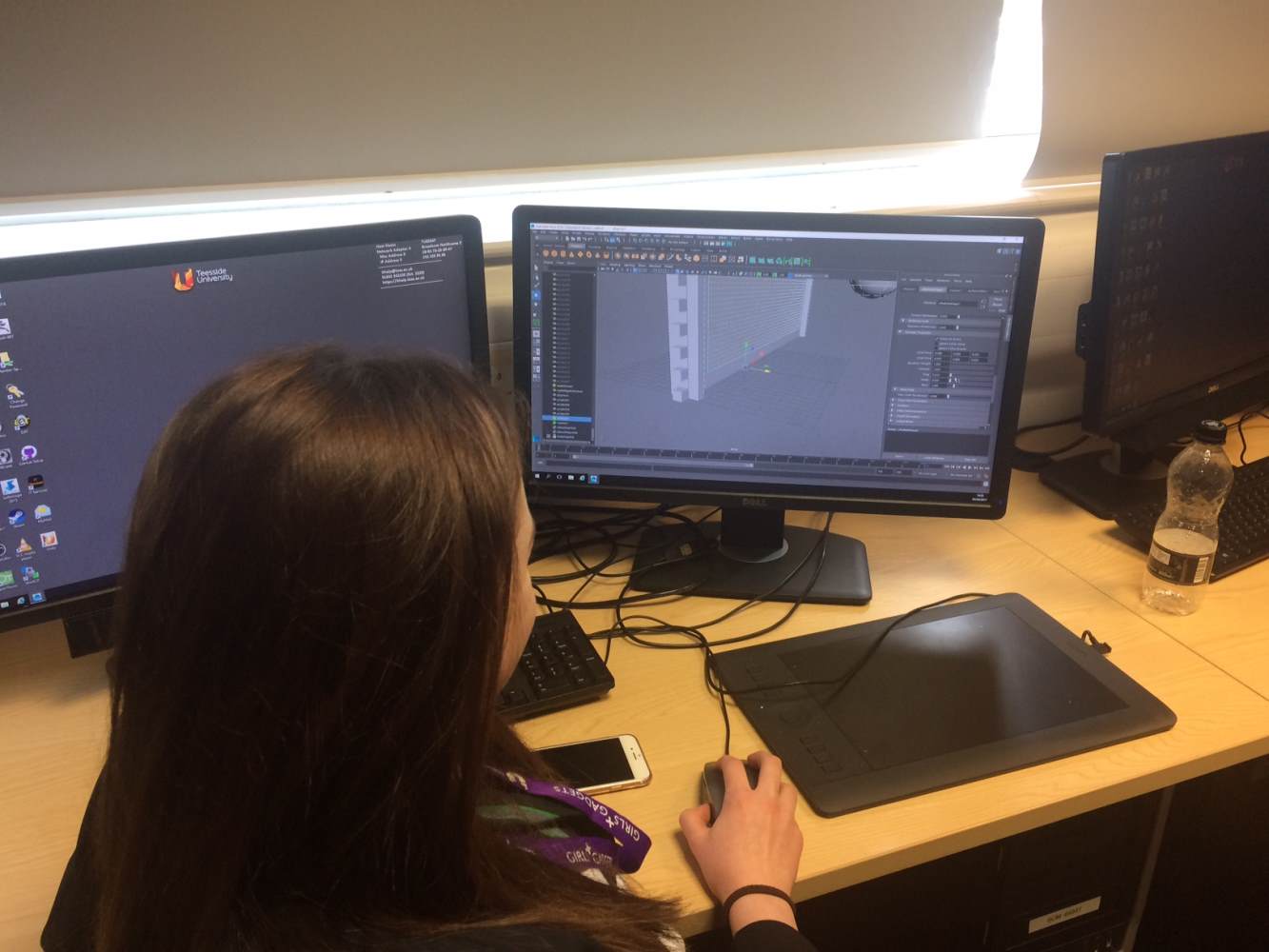 On Wednesday 5th April 10 year 9 and 10 students of Computer Science and CiDA visited Teesside University in Middlesbrough to attend the annual Girls and Gadgets conference. The event is aimed at encouraging girls to pursue further education, and ultimately careers, in Computing subjects. The key note speaker this year was Amy Nicholson, a Technical Evangelist working in Microsoft's Developer Experience Division who spoke to students about her career and her perspective of women in technology.
Student took part in 2 workshops, the first looked at Games Designs and the creative thinking required to develop new gaming concepts, and the second taught students how to use simulation software to create movie style effects in which they created a simulation of a wrecking ball knocking down a wall.
The girls had great day, were impeccably behaved and had a great attitude towards trying new things.