THE YOUNG SHAKESPEARE COMPANY MAKE A WELCOME RETURN TO SELBY HIGH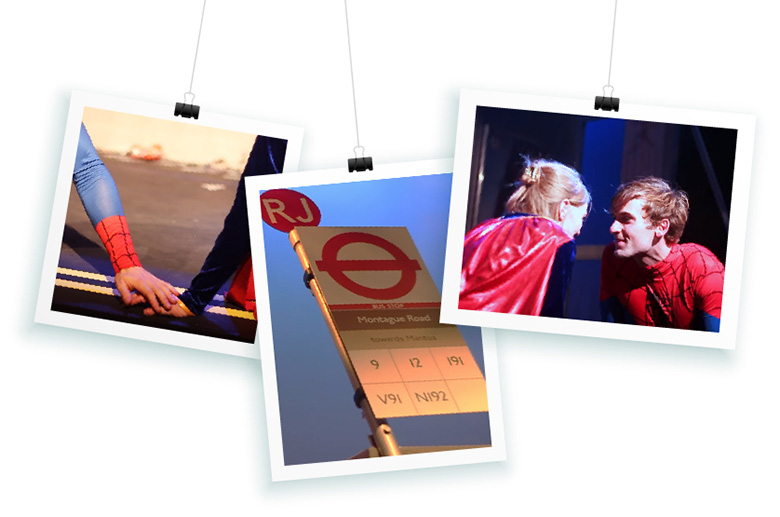 After two years of Covid restrictions and a snow day, the Young Shakespeare Company made a welcome return to Selby High School to perform a high energy version of William Shakespeare's tragedy, Romeo and Juliet. Students in Year 11 were an incredible audience as they watched the performance and then quizzed the actors on some of the decisions they made about their adaptation. Three of our students took small parts which added to the entertainment value of the show.

Romeo and Juliet is a GCSE English Literature text. Students gained further insight into the play through seeing it live. Inviting a theatre company to share the play shows Selby High School's commitment to the arts and the value we place on enrichment and the cultural capital generated from reading a play on the page to seeing it in performance.