Students win awards for Welding
Selby High students entered a Skills Tournament at Selby College and the top 3 prizes for welding went to Daniel Smith (1st), Josh Manning (2nd) & Jack Chopping (3rd).
The students had to weld an electrode holder together and prove it was water tight by pouring water into it.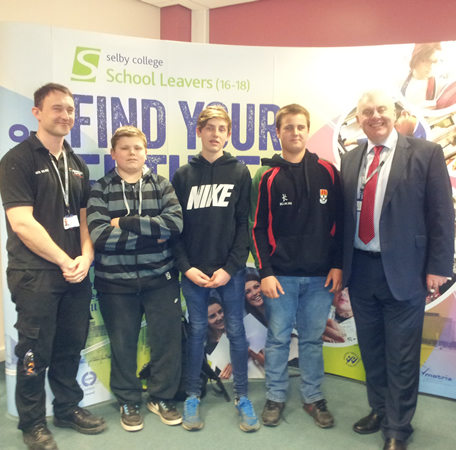 Congratulations to all 3 students who did a fantastic job, Selby College commented that they did a better that some of their fulltime students.