Open Evening 2014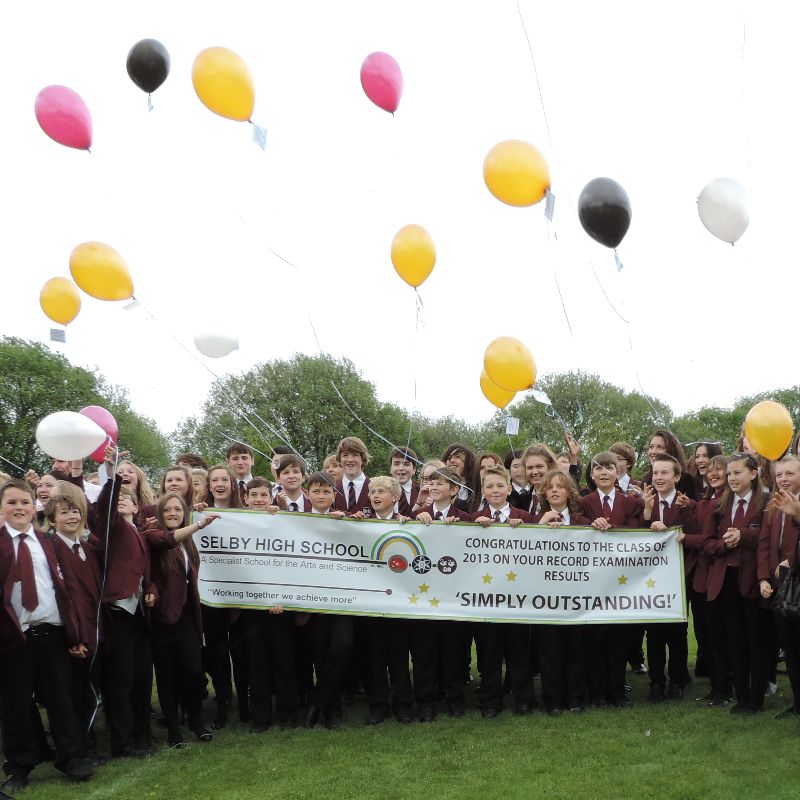 Selby High School would like to welcome parents, carers, guardians and their children to our annual school Open Evening on Monday 29th September 2014 from 6.30pm.
During the evening there will be two presentations by the Headteacher, Paul Eckersley and student representatives, these presentations will take place at 6.30pm and 7.15pm.
You are welcome to tour the school and access all curriculum areas and facilities where you will find members of staff who will be available to answer any questions or concerns that you may have.
We hope you are able to attend the evening and we look forward to seeing you then.