Artsmark Gold awarded to Selby High School for its commitment to arts and cultural education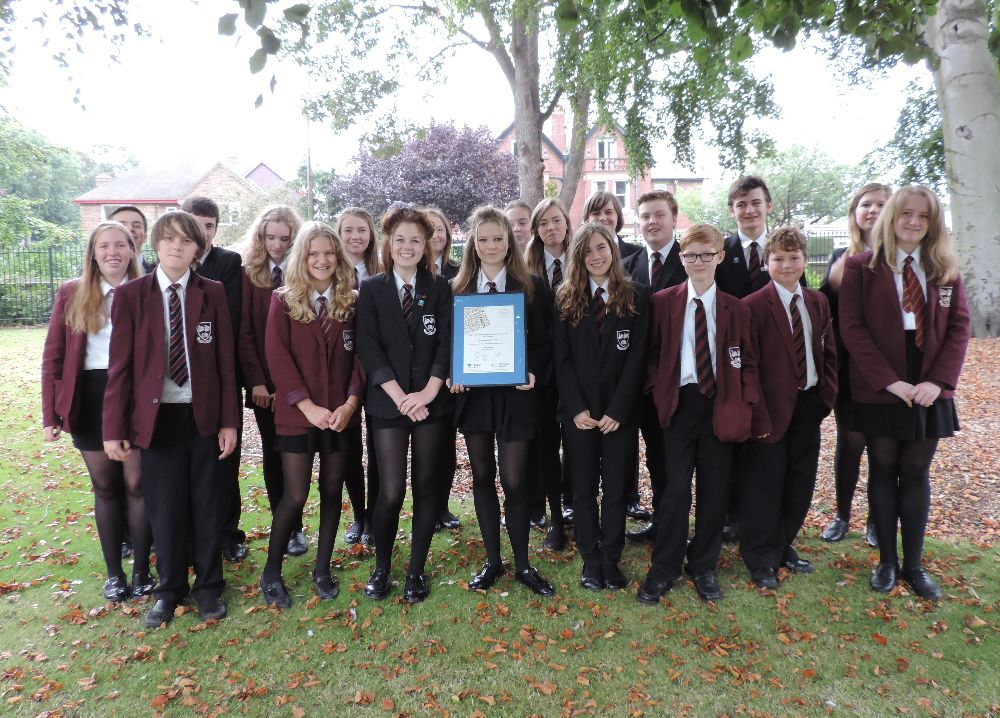 Selby High School is nationally recognised for outstanding contribution to arts and cultural education for the third time in a row, following the successful achievement of Artsmark Gold.
Artsmark Gold has been awarded to Selby High School for its commitment to, and excellence in, arts and cultural education.
This accolade is well deserved as it demonstrates clear recognition of the exciting provision and wide range of arts opportunities available both within and alongside the curriculum, this enrichment encourages our students to develop and grow as creative, cultural, inquisitive and independent citizens. One excellent example of this was evident in the 'Enterprise Days' delivered by NYBEP. Entire year groups worked off timetable for a day to a brief based on the Tour de France or the fashion industry. They worked within a range of art forms: art, film, photography, drama, music, and fashion design. Student teams were inspired to compete against one another and the clock to win as a 'real business company', this definitely brought out the best in students.
Artsmark is Arts Council England's flagship programme which enables schools and other organisations to evaluate, strengthen and celebrate their arts and cultural provision. Artsmark is delivered by Trinity College London.
Headteacher Paul Eckersley, said 'I'm delighted that Selby High School's dynamic arts education offer has been nationally recognised. As an Artsmark Gold school we endorse the belief that achievement and participation in the arts are essential components in nurturing happy and confident young learners. Only 5% of secondary schools in England have Artsmark Gold status meaning we are leading the way in providing children and young people with excellent arts and cultural experiences. Congratulations to all the staff and students at Selby High School for their hard work in achieving Artsmark.'