Top 5 finishes for Josh Glassby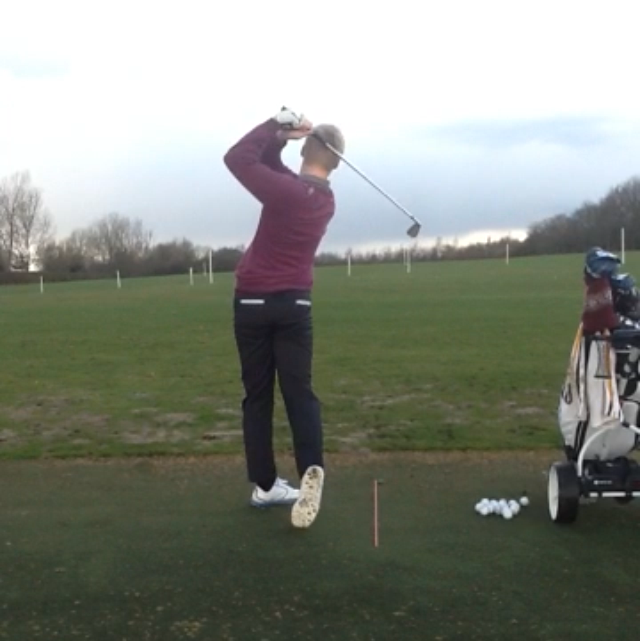 Following on from his experience at Howley Hall in the West Yorkshire Schools Golf Championship, Year 11 student Josh Glassby secured a top 5 finish in the North Yorkshire Schools Golf Championship at the Malton & Norton Golf Club. He then finished 5th in a team of players who represented North Yorkshire in the County Schools Golf Championship which took place at Normanton Golf Club.
This a fantastic achievement for a young golfer who has only been playing the game for 2 years. We are all looking forward to seeing him achieve great things in the future.