Spanish Master Class
Over the course of this academic year our MFL department, along with the MFL departments at other local schools, has been lucky enough to be able to send 7 of their more able Spanish students to a series of master classes at Selby College. There have been three master classes is November, January and March organised by Kaitlin Sobieski and Heather Lister; both members of Selby College's MFL department.
Our students have had a chance to use Selby College's state of the art Language Lab to hone their reading and listening skills prior to the external examinations in May. They have worked on reading and listening strategies in various contexts including modern technology and healthy living. They have also had a sneak preview of AS Level topics and have seen the facilities the college boasts.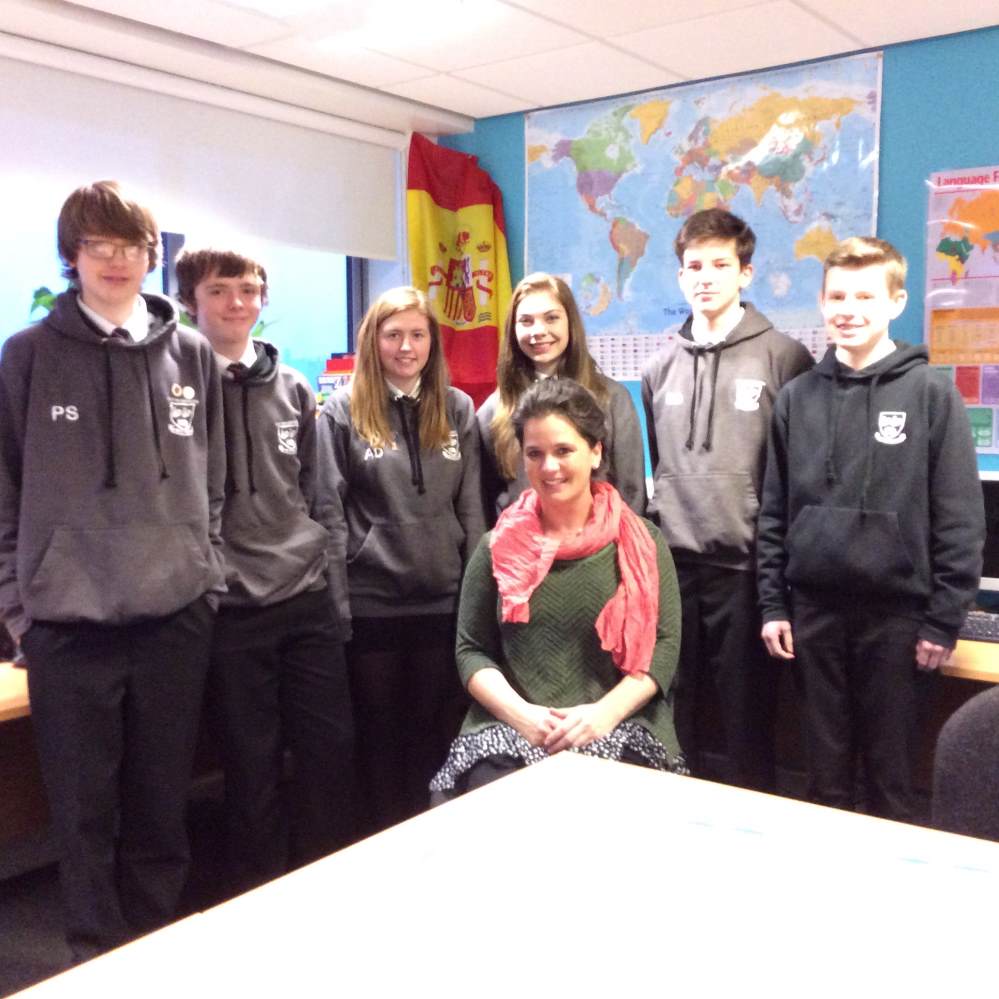 Kaitlin Sobieski who ran all three sessions commented "the students are a credit to you; not just well-behaved but studious and respectful too".
The students told Miss Harwood and the staff at the college they gained a lot from the sessions and feel more prepared for their exams.

Miss Harwood would like to thank Kaitlin and Heather for planning and delivering such valuable sessions. We hope to be able to offer the master classes in the next academic year.
Miss R Harwood
Curriculum Area Leader, MFL