Selby High School students involved in sculpture project for Selby Town Council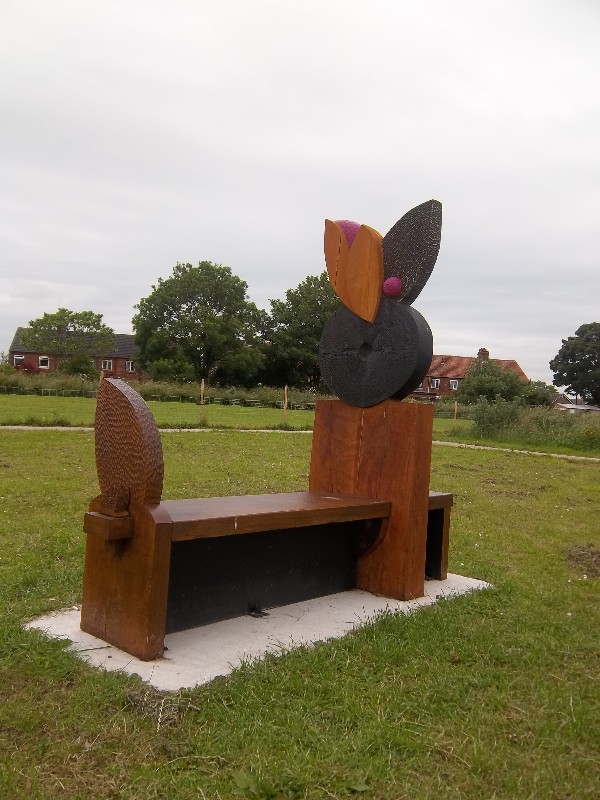 Btec art students have been involved in the initial stages of a sculpture project working with local artist Ailsa Magnus and Selby Town Council. The final outcome was a series of Sculptures and benches based on the theme of "Natural Forms". These impressive sculptures and benches are now located at the Woodland area in Bondgate, Selby.
The students carved into blocks of polystyrene to create abstract natural forms. The outcomes were photographed by Ailsa and, along with drawings and models created by students at other local schools, used as a starting point for the creation of the Sculptures and benches at Bondgate.