Selby College taster day
215 of our Year 10 students took the opportunity to visit Selby College recently to tour the facilities and sit in on a number of lessons from a wide range of courses - from law to engineering; beauty therapy to media production.
It's a highly rated College in the heart of North Yorkshire, providing education and training opportunities for students aged 16 right up to 70+. Learners from all over Yorkshire and the Humber travel to the College because of its reputation for high-quality education. The College's ethos is all about wanting to make a positive difference to people's lives through education, skills and training, to help them achieve their full potential.
Providing a wealth of courses and clear progression routes, Selby College offers A Levels, T Levels, Vocational courses, Apprenticeships, Higher Education, Adult Learning and Professional Courses for Employers.
The students were enthusiastic and engaged during the day and they had this to say following the visit;
"An aesthetic campus that is easy to navigate with a wide range of courses from kind and interactive tutors"- Ty
"Absolutely magnificent! The atmosphere was electric and I loved every moment. Clean modern building and fab teachers"- Ava
"The classrooms were quite small which was daunting at first but I eventually enjoyed the teaching style"- Maisie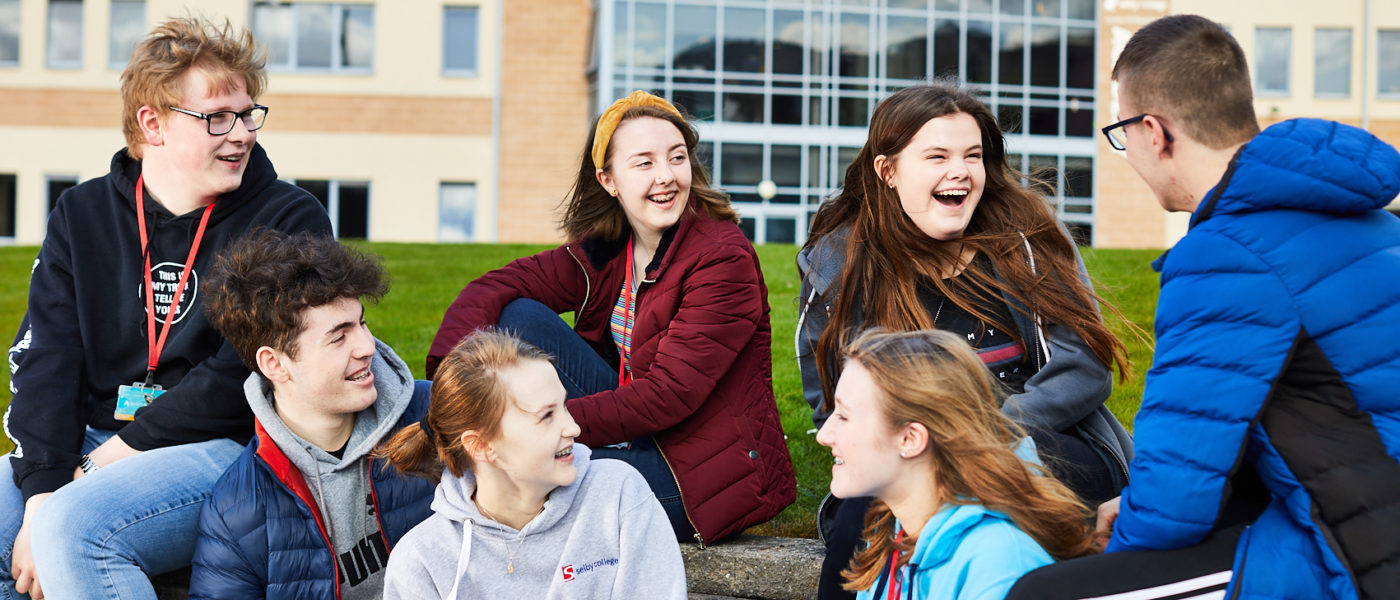 "Absolutely great college, I'm definitely going to be attending that college. Friendly staff, top quality food. Lessons were impeccable"- Sam
"It was a lovely experience and it helped me further understand what courses I would like to take when I go to college. The food there is good and the facilities for lunch are exceptional"- Abi
Thank you to everybody at Selby College for making us feel so welcome and we're sure you'll be seeing lots of Selby High students in September 2023!