Raising Aspirations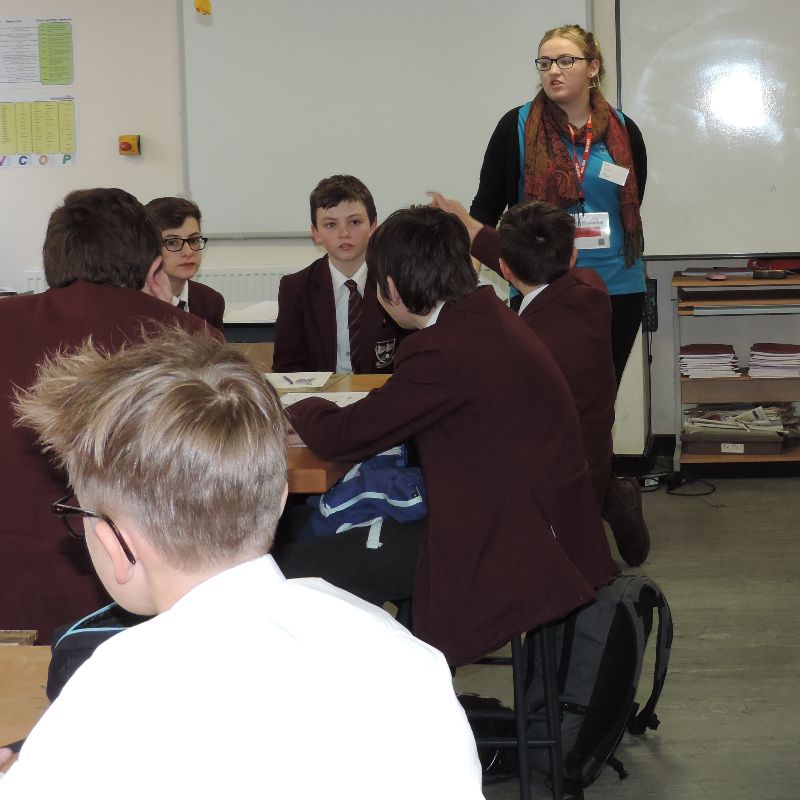 On Monday 2nd March, Year 8 students took part in a raising aspirations event. University students from Hull, York & York St John worked with our students running 4 workshops throughout the day explaining the different aspects of University life.
Our students found out about finances, stereotypes, moving away from home, courses available, career aspirations and what they can expect from University life.
Students found the day interesting and informative and were full of questions for the University students.