Calling all Year 7 & 8 Students to '500 Words 2017'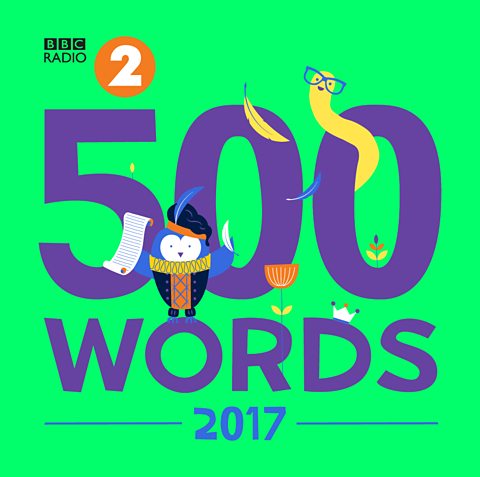 It is that wonderful time of year when BBC Radio 2 challenge Britain's young people to get writing and take part in their 500 word short story competition. This year we are inviting all our Year 7 and 8 pupils to be part of the competition and be in with a chance to rub shoulders with Royalty and win Chris Evans height in books! All they need to do is write a fantastically funnily, a gorily gruesome and a heart flutteringly fabulous story and email it to their English teacher. So, Selby has to be in it to win it! Get writing!
For further details, tutorials, word inspiration, previous winners, terms and conditions and details of the prizes on offer see BBC Radio 2 500 words competition.