Local Opportunities
Free Functional Maths & English Courses
Would you like to improve your Maths and English skills and gain a nationally recognised certificate? Are you considering an apprenticeship and need to gain your Level 1 or 2 Functional Maths and/or English to be able to progress? Are you currently in work and would like to join a FREE evening class to gain a Functional Skills Qualification in Maths and/or English?
If so, we can help.
If you live in the Selby area we have weekly daytime and evening classes in Maths and English; so, if you are working during the day or evening, we should have a course to meet your needs.
If you are interested in finding out more then please contact me on the number below or reply to this email address.
You will be invited in to complete some brief assessments and have a chat about the courses we have on offer.
We have places available now so please do not hesitate to contact us!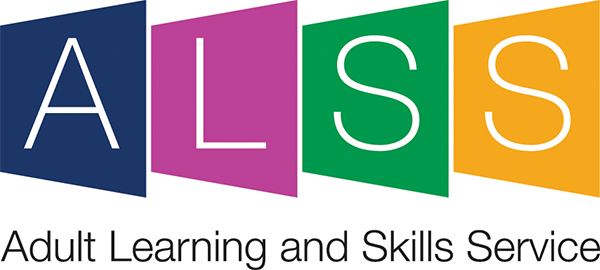 Catherine Robson
Learning and Skills Adviser
Adult Learning and Skills Service
Tel: 01609 535934