Youth Futsal Festival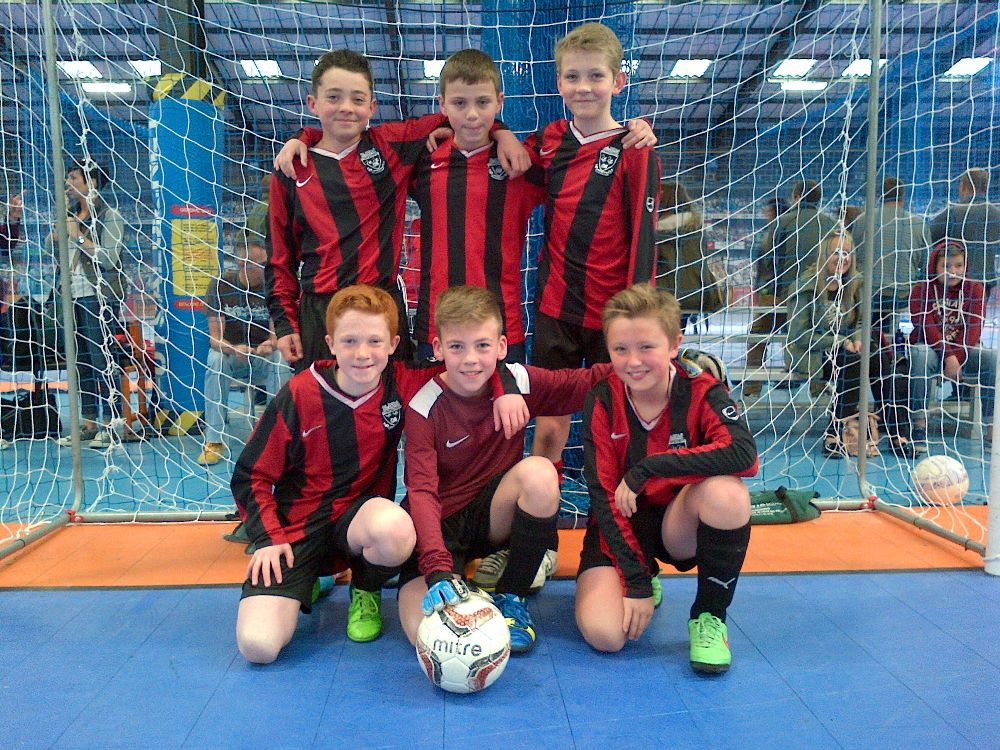 On Saturday 16th May a group of Year 7 Selby High School boys took part in the Youth Futsal Festival, held in Leeds. Futsal is an exciting, fast paced form of football played with five players per side. With a large emphasis on technical skill and ability in situations of high pressure the game is an excellent breeding ground for football competencies that can be translated into the 11-a-side game.
The students representing Selby High played extremely well together. They played in an Under 12 league with 6 teams and came second, losing only to the winning team, Horsforth, by just 1 goal!
Their scores were:
Won 4-0
Won 9-0
Lost 1-2
Won 8-0
Won 7-0
Congratulations to all the boys on a magnificent performance.