Year 7 students take part in the world's largest choir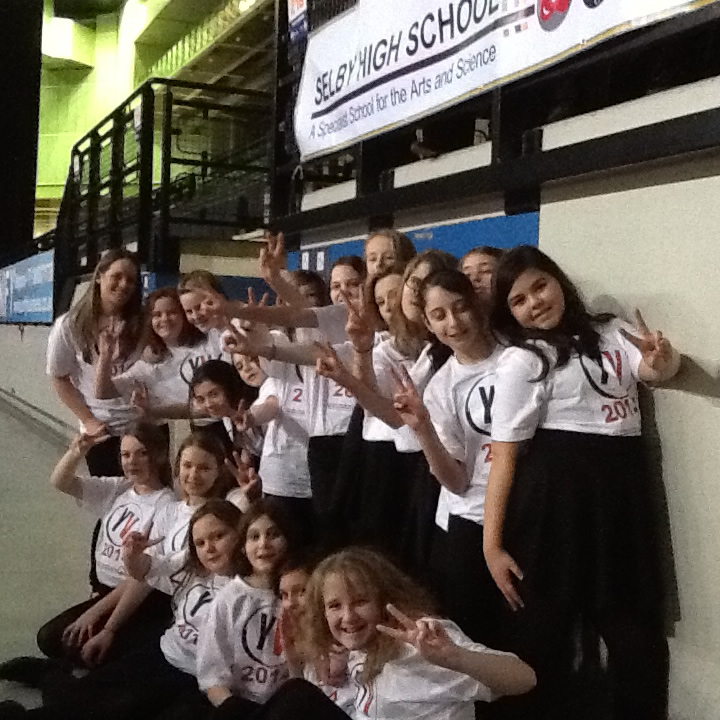 Year 7 pupils enjoyed a day out at Sheffield Arena along with thousands of other children to take part in Young Voices.
Young Voices is the largest school choir organiser in the world and currently organises over 14 capacity concerts a year in the UK & Ireland's leading Arenas. Each year over 2,500 schools, 90,000 children 6,000 teachers and 120,000 family and friends come together to enjoy music and celebrate singing.
After a long day of rehearsals, the evening went with a bang and was enjoyed by all