Memorable Days Competition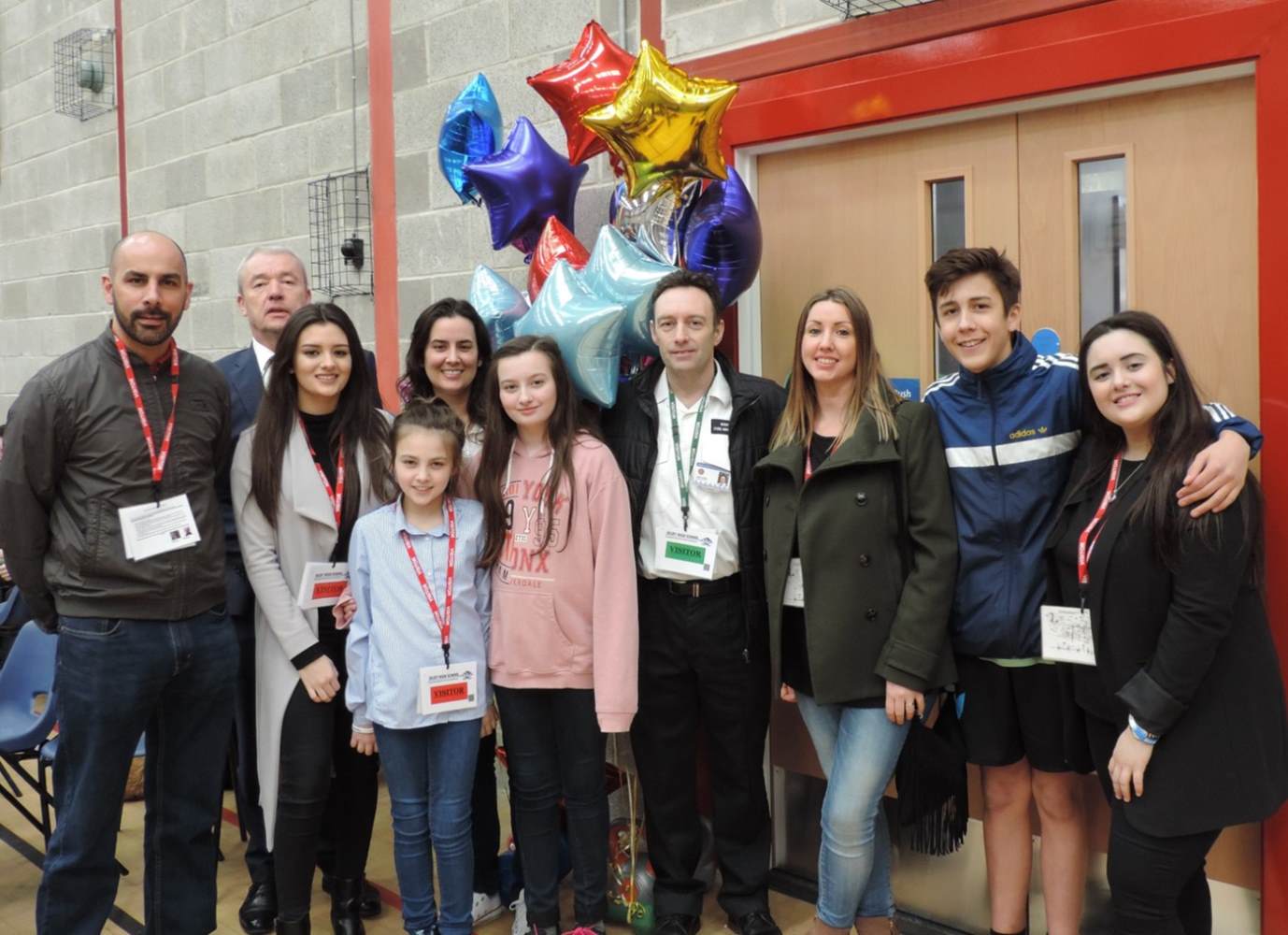 Each year we raise money through our Inter-House Indoor Tug of War Competition for the local Selby Hands of Hope charity. The 10th anniversary of this annual event was even more poignant this year and was dedicated to the memory of Wendy Singh the founder of Selby Hands of Hope, who very sadly passed away last July. It was, therefore, wonderful to be able to welcome a large number of Wendy's immediate family to the afternoon's competition. The assembled Year 8 students, including one of Wendy's grandchildren, Olivia Hunter, nearly took the roof off the Eckersley Centre, with the standing ovation given to the family.
Paul Eckersley, Principal, said,
"It was really special to welcome the Singh and Hunter family members to our competition. Wendy's connection with this event goes back to 2010. We will always remember her visits with great pride and fondness. In the last seven years I am proud to say that we have raised close to £8k for this very important local charity."
After a whole day of competition, in what was one of the tightest competitions for a number of years, two Houses amassed the same number of points and the cup was shared between Garrett and Mason. Palin came third and, having been well off the pace at the end of the morning rounds, a late surge was nearly good enough to see them take the title. Hockney finished fourth with only seven points separating all four Houses.
Throughout the day, the Twitter feed kept everybody up to speed with developments. Why not check out the details at: @selbyhigh