John Buckley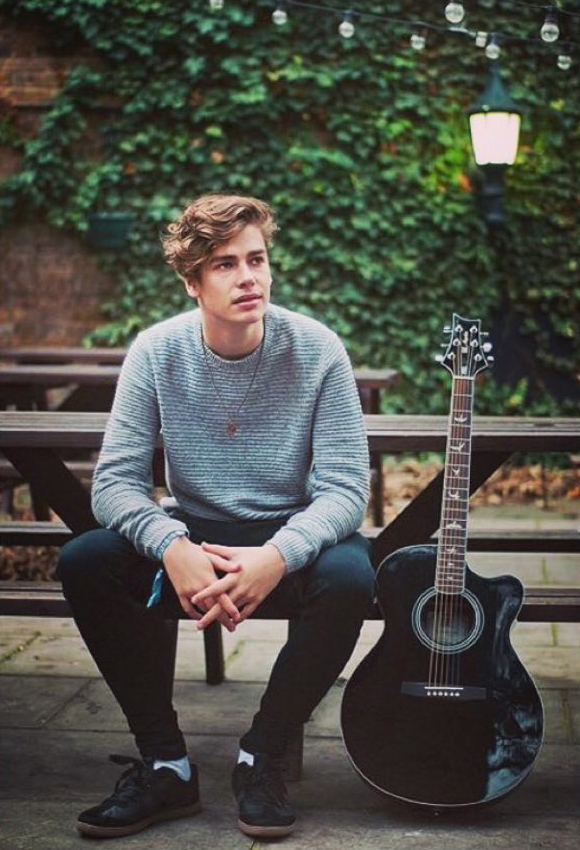 The students at Selby High were fortunate to have a visit by up and coming young singer songwriter, John Buckley. John is from Cornwall and was a breath of fresh air for our students. John writes and performs his own songs and his style of writing is very reminiscent of a cross between Ed Sheeran and John Mayer.
Whilst studying music at Truro College, John began uploading song covers to his Facebook page which quickly saw a devoted following grow. After uploading his own song 'Just Be' to BBC introducing Cornwall he was quickly featured on the show which led to John being noticed by BBC Radio 1, with Huw Stevens playing the track. John will spend the rest of 2016 touring the UK as well as writing and recording his debut album, to be released early next year.
John stayed for an autograph signing session and even took time out to pose for some photographs with the students. It was a great day for everyone.