Innovation Award Winners
On Thursday 25th June, the technology lunch club 'The Selby Seeds' attended the regional finals of the Innovations Awards at the Yorkshire Air Museum in Elvington. After a lovely day of taking part in lots of activities and being interrogated by a team of judges, 'The Selby Seeds' gathered in the audience to be awarded trophies for winners of the FERA competition, and the high accolade of 'Overall KS3 Project Winners'. This means the team will now be competing in the national finals at Birmingham NEC in March 2016. Prize money of £100 will be split between the deserving girls!
Congratulations to all the girls in 'The Selby Seeds', we are very proud of you.
The Selby Seeds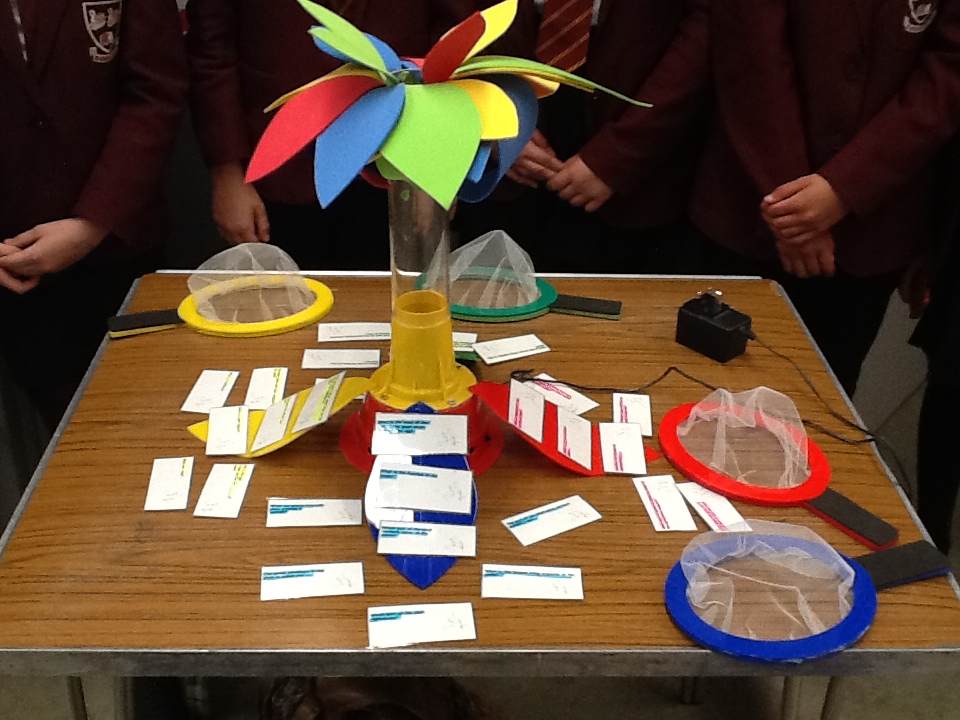 Isabelle Bowker
Nicole Elsey
Georgia Lambert
Ellie Moughan
Jessica Ramsey
Chloe Sampler
Lucy Ward
Amy Woollen