First Place at NEMBBA Contest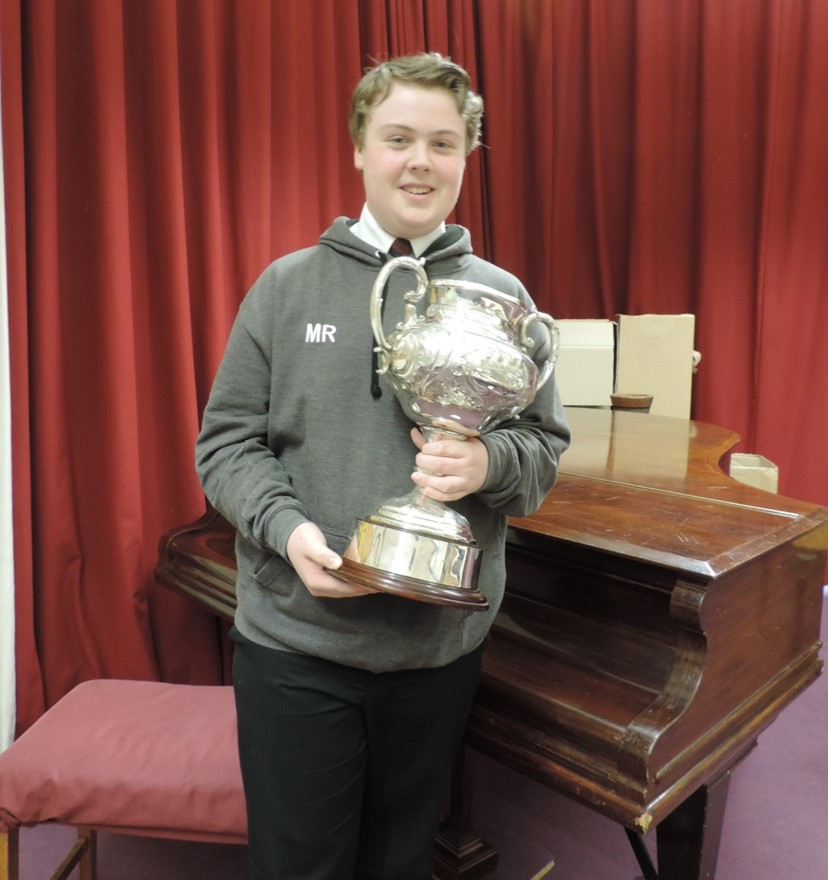 Mark Readman, Year 11, has been helping out Emley Brass Band at the invite of their Musical Director and our Percussion, Piano, and Vocal tutor Mr Hallas.
On Sunday February 28th the band entered the NEMBBA contest. Playing their chosen work 'The Mermaid of Zennor', the band was placed first!
Mr Hallas told us, "Mark has been a great asset to us over the last few months and played an integral part in our Bass team at the contest".
Huge congratulations to Mark, Mr Hallas and the Emley Brass Band.