ERDPP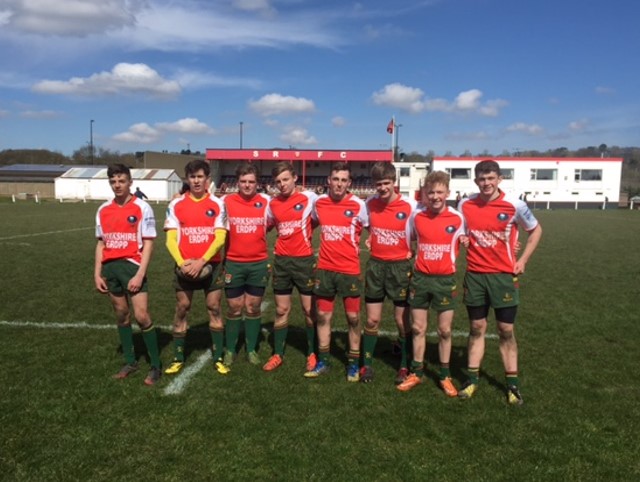 Will Fox and Lewis Coward, Year 11 students from Selby High have, over the Easter holidays, taken part in the ERDPP (England Rugby Development Player Programme).
The ERDPP is a partnership between the RFU and Yorkshire Rugby which is delivered by Yorkshire Carnegie. The programme is an initiative which aims to identify and support the most talented players aged 15-18 in each county to help establish a development pathway for England Rugby.

The Yorkshire Development Player Programme is delivered by county based coaches with support from the Yorkshire Carnegie Academy. The players who are part of the ERDPP train together once a month to develop their core skills, along with tactical appreciation of the game. Players also receive an education on fitness, lifestyle and mental components, all aimed to assist them in reaching the highest levels of performance.
To gain selection, a player would be identified through their club or school and each year Yorkshire Carnegie send out nomination forms to every school and club in the region, asking for them to nominate individuals with athletic potential. This does not necessarily mean the individual will have played rugby before, but perhaps they have shown skills in other areas that could be developed within a rugby environment.
Both Will and Lewis thoroughly enjoyed the experience and we are very proud of all they have achieved.